A TIMELESS SOUL
he new Accord has been designed to give the feeling of comfort and perfection in every detail by combining strength, aesthetics and Honda technologies.
Designed with sweeping body lines, the Accord will have all eyes on you wherever you go
UNIQUE. JUST LIKE YOU.
You will see one thing when you meet the new Accord: Perfection.
The sleek exterior design, special features for comfort and practicality and performance mean the new Accord will mesmerize wherever it goes.
SUPERIOR COMFORT
You will feel comfort at its finest the moment you're behind the steering wheel.
The spacious interior provides a comfortable space, while the low seats give an athletic feel.
The interior trim is made with specially selected materials to give you a feeling of quality and perfection at every touch.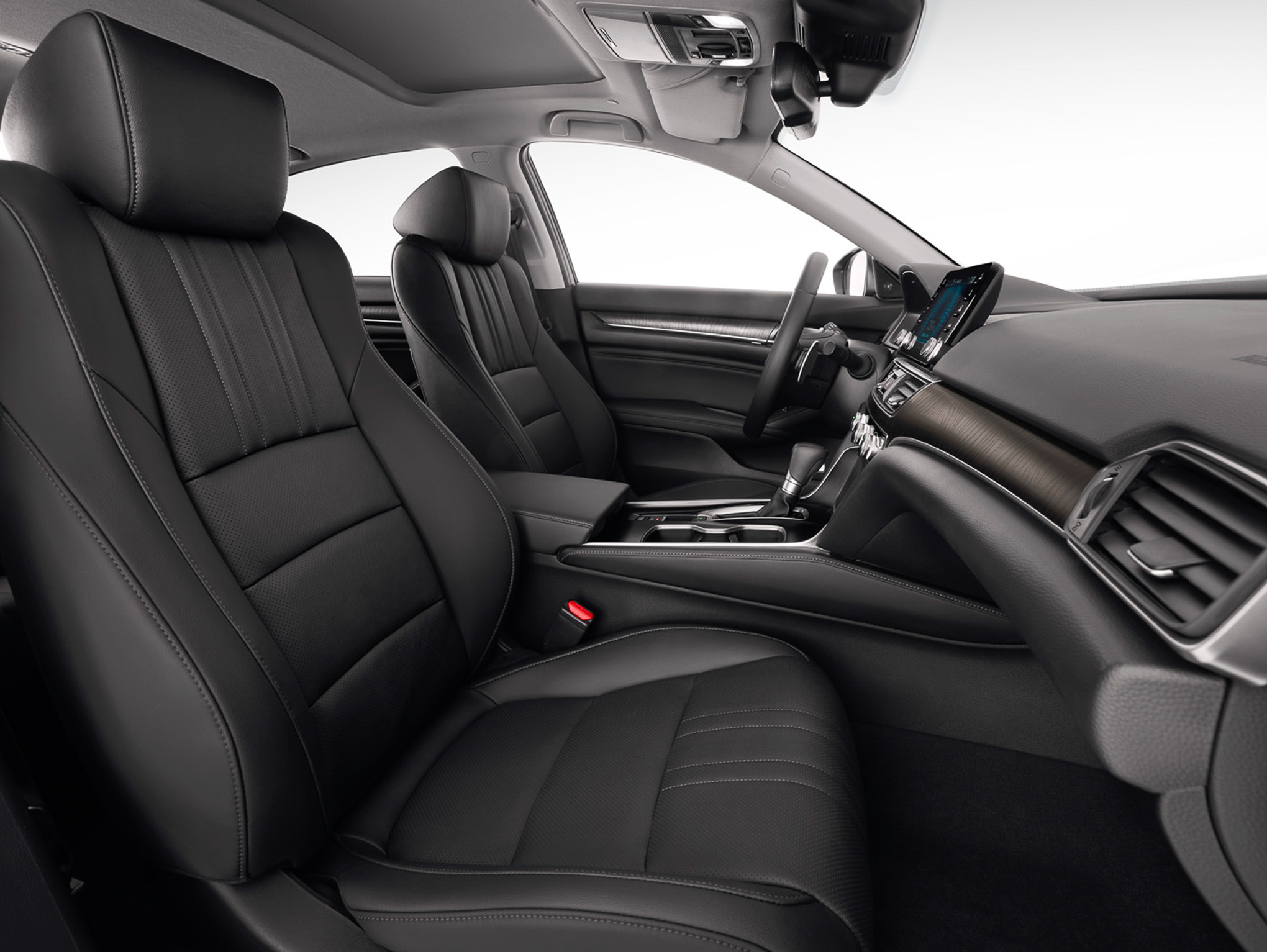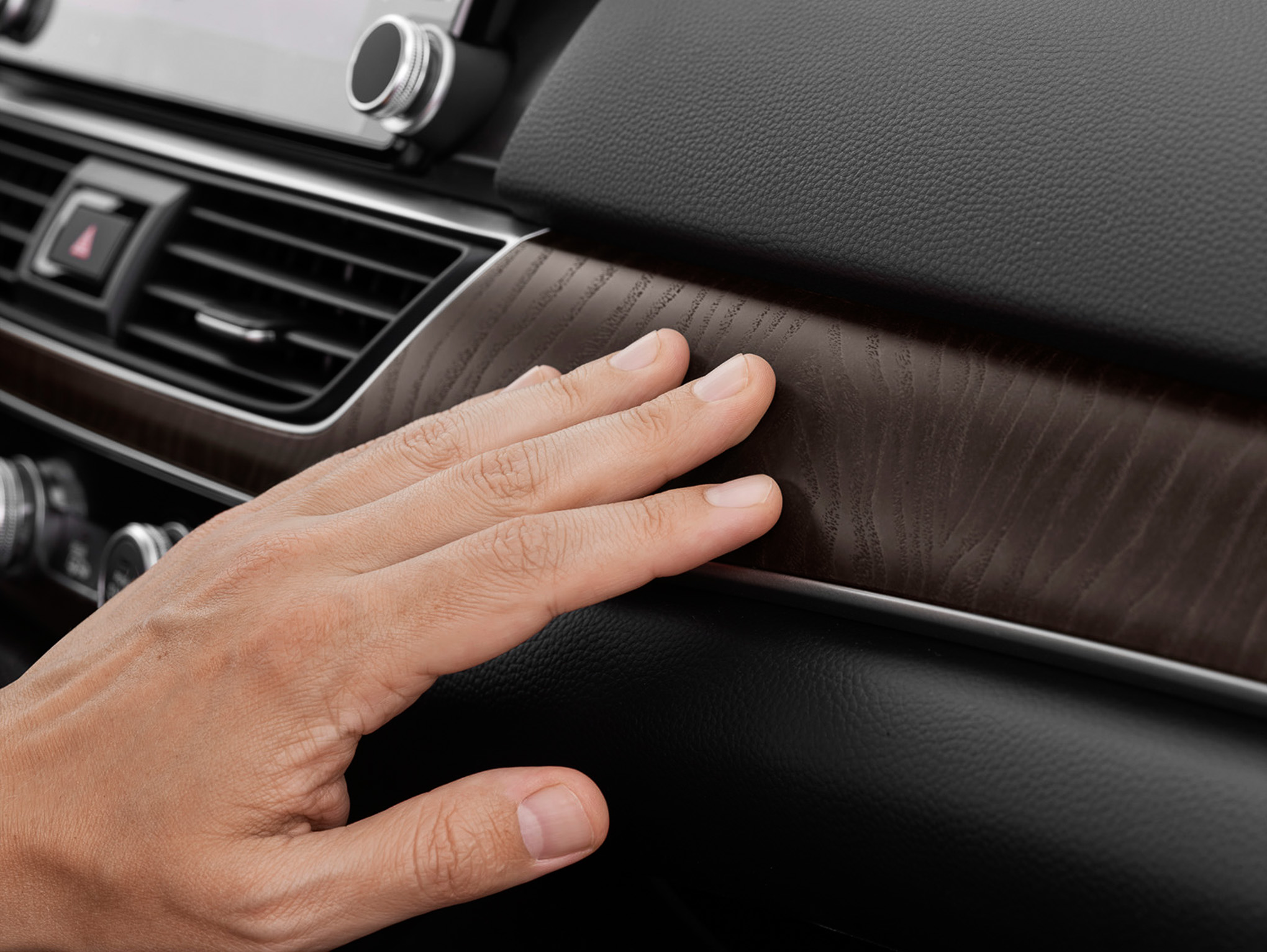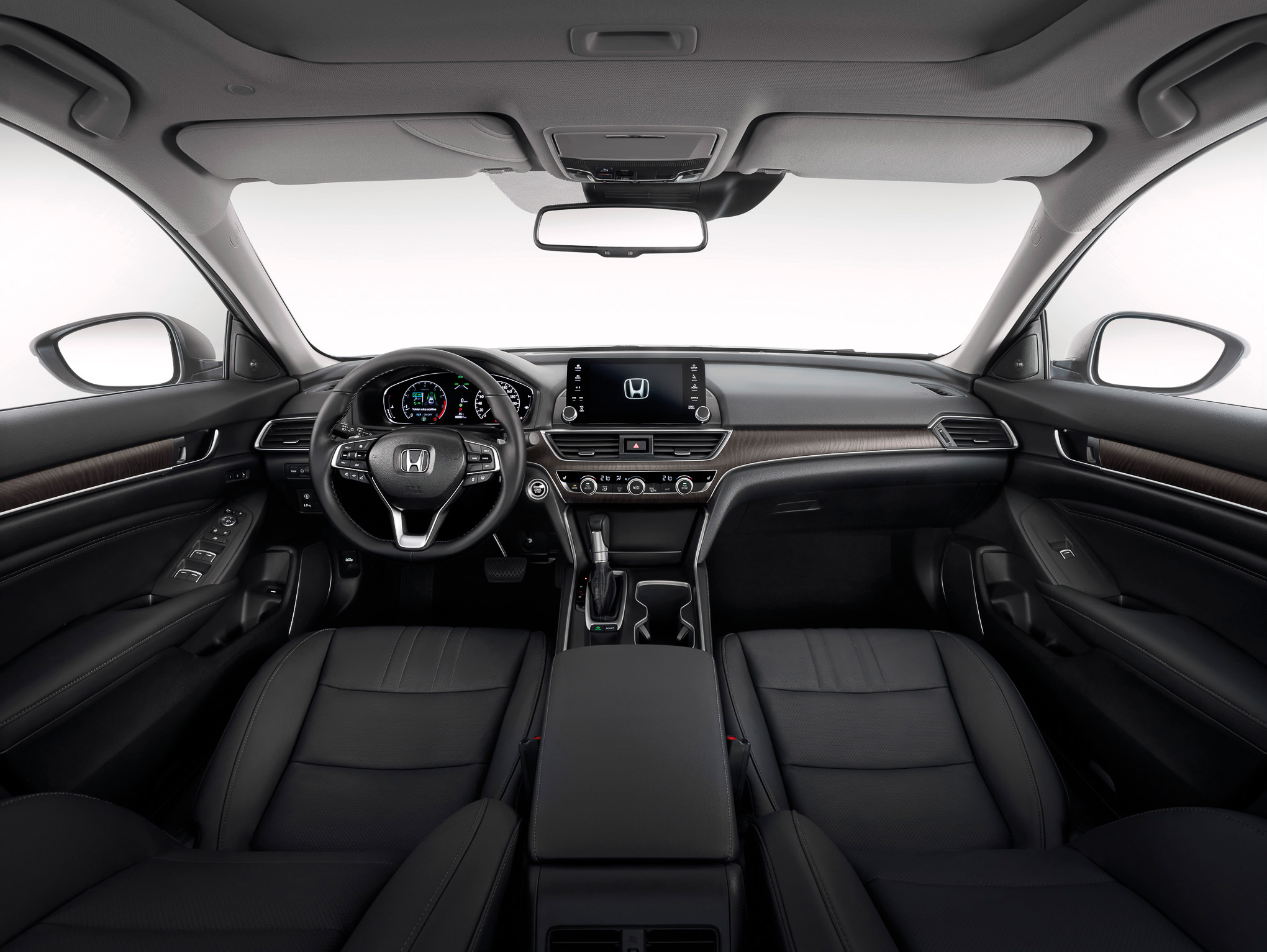 POWER FOR EVERY JOURNEY
The new Accord will present you with superior driving performance in addition to aesthetics and comfort thanks to its 1.5 L VTEC Turbo engine which generates 190 PS of power and 260 Nm torque.
You will be amazed by this powerful and efficient engine developed with superior Honda engineering.
READY FOR EVERY JOURNEY
Whether you need warmth on a cold winter day or a cooler climate during hot summers, the new Accord will be ready to welcome you before you're even behind the steering wheel.

The Remote Engine Start feature means you can start your car from a distance and have a smooth start to your drive no matter the weather.