FULL OF LIFE
The new Jazz is packed with possibilities, from its class leading space and versatility, to its compact and contemporary styling.
We are passionate about creating cars that make life easier, so we have refined and enhanced its design to ensure that however you fill your life, the Jazz is always ready to take it on.
COMPACT AND CLEVER
Every aspect of the new Jazz has been created to make driving a joy.
It combines light and agile handling, with a new sculptural body shape, that not onlylooks stunning, but enhances its aerodynamic performance.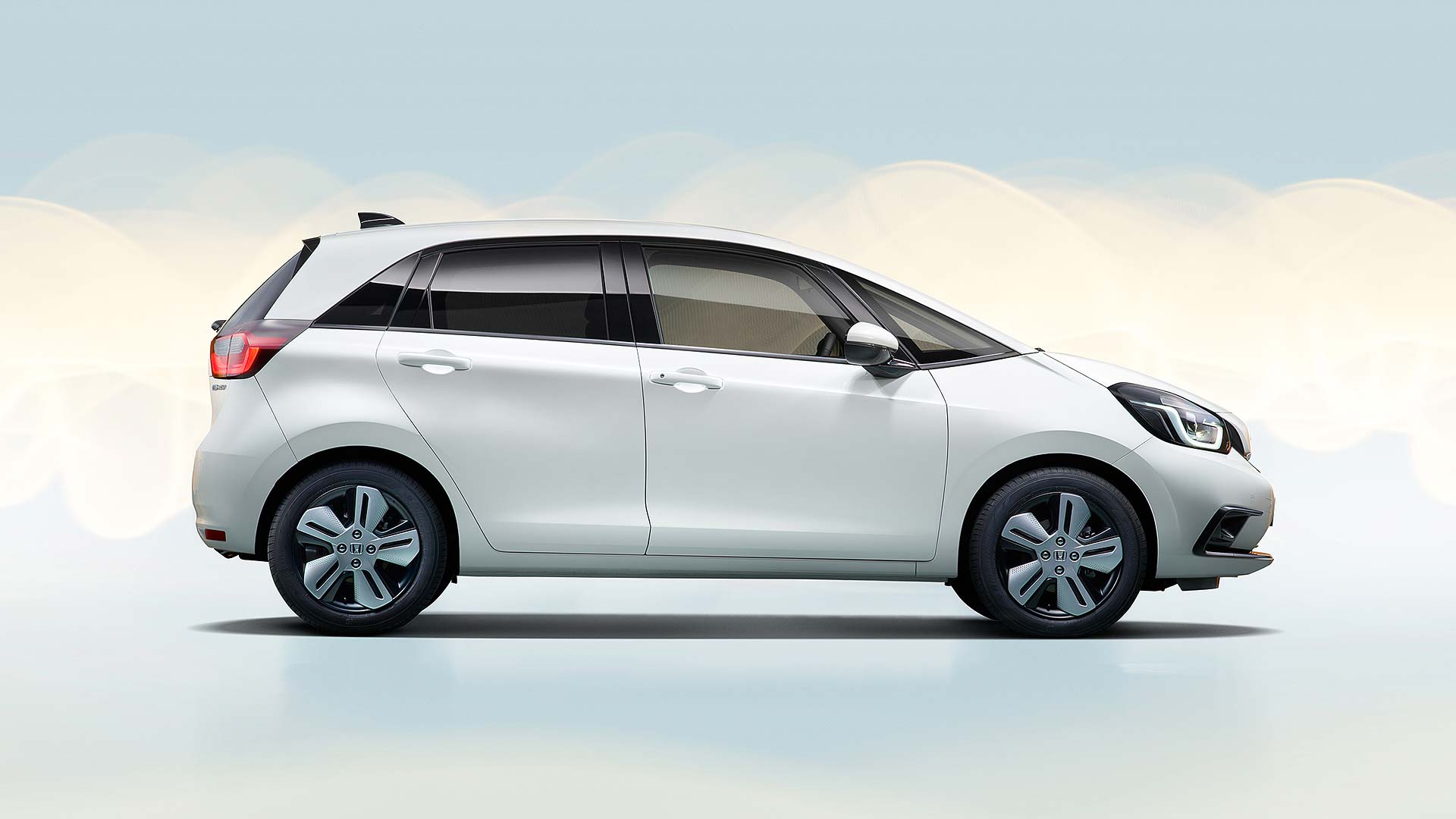 STYLE STARTS FROM WITHIN
Sit behind the wheel of the new. Jazz and you will immediately feel at home; your hands will intuitively find the controls and you will see that the dials have been designed to be clear and easy to read.
We've not only spent time creating a cockpit that's big on style with premium materials and new fabrics, but we've still managed to deliver on practicality. With clever design and class-leading storage, there's a place for everything.

SMOOTH, RESPONSIBLE PERFORMANCE
1.5L

i-MMD PETROL / ELECTRIC ENGINE

109 PS

MAXIMUM POWER

253 Nm

TORQUE
6 forward, automatic gear

175 km/s maximum speed

9,5 sec 0-100 km/s acceleration

Electric / Hybrid / Petrol Driving Modes
Versions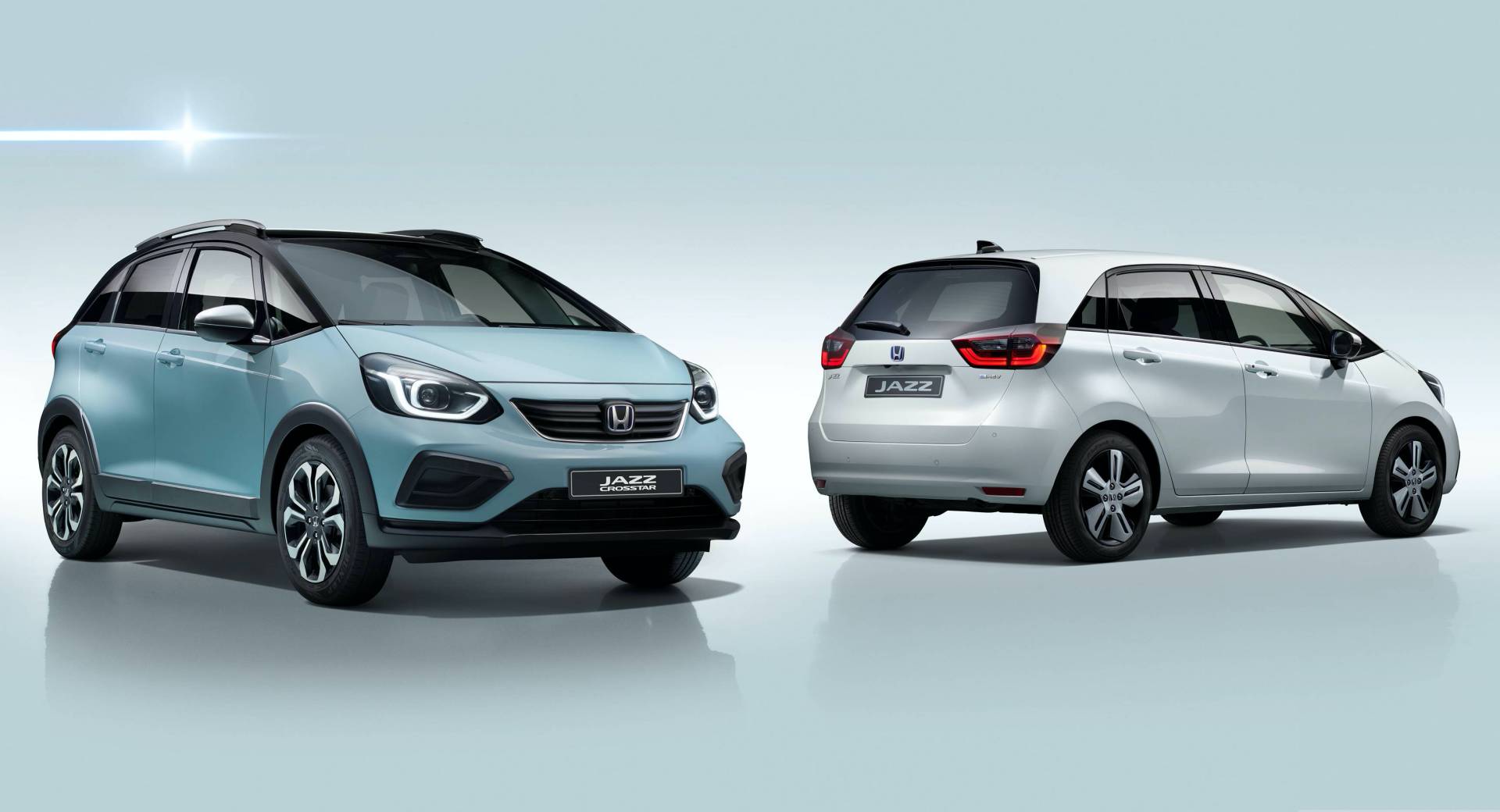 ES
Coming Soon..